Exclusive:

Cannabis Packaging Buy-Back Program
Cannabis Dispensary located in St Catharines, ON
We are delighted to announce that we have launched a retail cannabis packaging buy-back program. At The Niagara Herbalist, we care about our people, our community and our planet. We're trying to do our bit by offering this service.
Step 1
Gather and empty your old cannabis containers
Step 2
Bring them to The Niagara Herbalist
Step 3
We buy them back for 5¢ or 10¢ depending on the type
Step 4
Enjoy the feeling knowing that your old cannabis containers are being sorted and then recycled, re-purposed or disposed of.
Do you accept containers bought from other cannabis retail stores?
Yes. We accept products bought from licensed retailers.
What packaging do you take?
Plastic Containers = 5¢
Pre-Roll Packaging = 5¢
Glass Jars = 10¢
Vapes (packaging only) = 5¢
Glass Bottles = 10¢
Cans = 5¢
What about other types of cannabis packaging?
At the moment, we cannot accept vapes, vape cartridges or PAX pods. Mylar bags are not recyclable, but we will take them off your hands if you have them.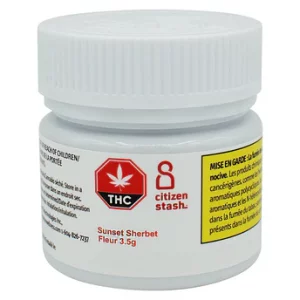 Plastic
Containers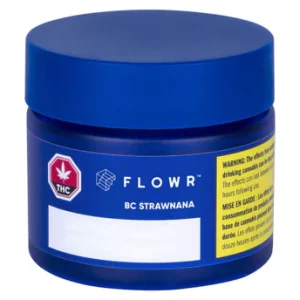 Glass
Containers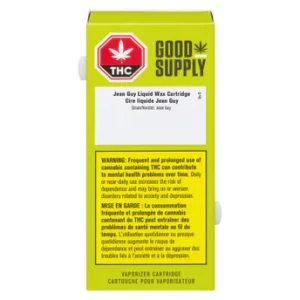 Vaporizer
Packaging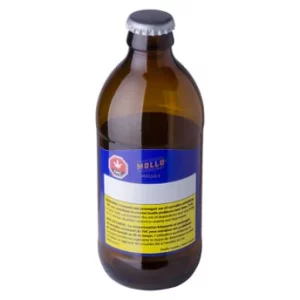 Glass
Bottles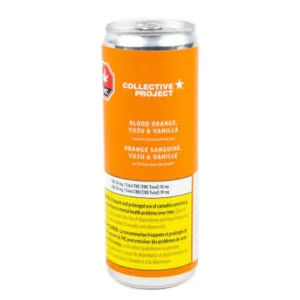 Cans


Pre-Roll
Packaging